Prices
Name

Grade

Thickness

(mm)

Width

(mm)

Length

(mm)

Unit price

w/o VAT

(EUR)

Euro-batten

AB
12,5
86
2500
436
АВ
12,5
86
2700
436
AB
12,5
86
3000
436
AB
12,5
96
2000
475
АВ
12,5
96
2400
475
АВ
12,5
96
2500
475
АВ
12,5
96
2700
475
АВ
12,5
96
3000
449
С
12,5
96
2500
244

Euro-batten (solid wood)

AВ
14
146
6000
420
AB
12,5
110
2500
420
AB
12,5
110
3000
420
АВ
12,5
121
2500
420
АВ
12,5
121
3000
420

Floor board

AB
28
96
6000
372
С
28
96
3000
244
АВ
36
96
6000
372
С
36
96
3000
244
АВ
36
121
6000
392
С
36
121
3000
244

Faux Log (solid wood)

AB
17
121
6000
449
AB
17
146
6000
449
С
17
146
3000
411
АВ
23
170
6000
411

Dry wood, planken

АВ
20
121
3000
392
АВ
20
96
3000
392
АВ
45
120
6000
392
С
20
96
3000
244

Kiln Dried Timber

AB
20
30
3000
372
АВ
30
40
3000
372
АВ
40
50
3000
372
AB
50
50
3000
372

Window sill (solid wood)

AB
40
300
800
634
АВ
40
300
900
634
АВ
40
300
1000
634
АВ
40
300
1200
634

Notch board (solid wood)

AB
50
300
3000
634
AB
60
300
3000
634

Newel post (solid wood)

AB
80
80
3000
712
АВ
80
80
4000
712

Steps (solid wood)

AB
40
300
800
634
АВ
40
300
900
634
AB
40
300
1000
634
АВ
40
300
1200
634

Landing, Landing return (solid wood)

AB
40
1000
1000
634
AB
40
1000
1200
634

Riser (solid wood)

АВ
18
200
800
712
АВ
18
200
900
712
АВ
18
200
1000
712
АВ
18
200
1200
712

Furniture Board 

Extra
any sizy
any sizy
any sizy
892

Profiled laminated log

АВ
80
80
3000
712
АВ
80
80
4000
712
АВ
80
80
5000
712

Aspen Euro-batten                   

А
12,5
96
2000
654
В
12,5
96
2000
360
А
16
96
2000
654
А
16
96
2500
654
А
16
96
3000
654
В
16
96
2000
360
В
16
96
2500
360
В
16
96
3000
360
Advantages
A large number of long-term partners
The complete wood processing cycle starting from lease of forest up to manufacture and packing of finished product
About company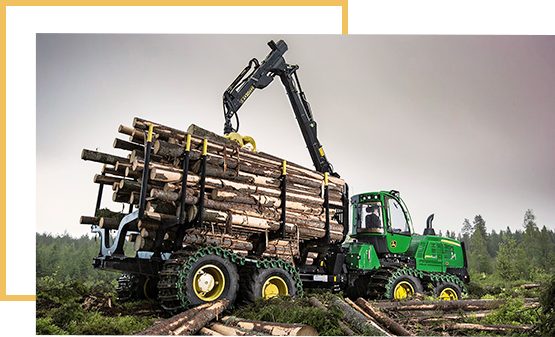 Belka is a state-of-the-industry logging and woodworking enterprise located in Vologda region in Russia. The lead experts have an extensive hands-on-experience since 2002.
We perform the complete wood processing cycle starting from lease of forest up to manufacture and packing of finished product. The product is made of eco-friendly wood, such as pine and spruce.
The utilization of forest is fully compliant with FSC requirements.
The core values of our enterprise are transparency and fairness towards our customers and personnel.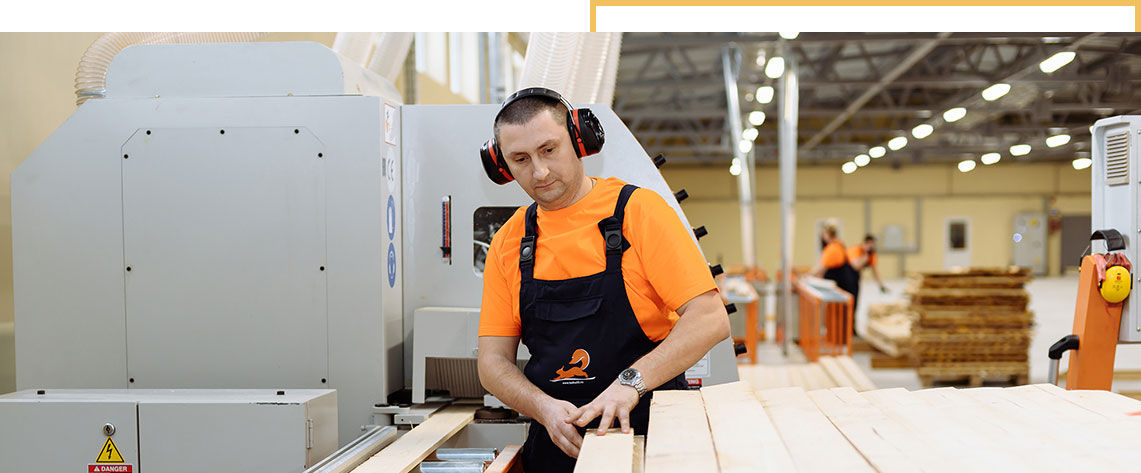 Belka Launch of furniture board and planed wood plant. 200m3 annual timber harvest. 2500m3 finished product per month. 80 units of forestry and logging equipment.
The Company is among the top in the timber market and is the leading supplier of planed and laminated wood in the north-west of Russia. The highest standards of quality and customized workflows enable us to be the leader in the timber market. We offer flexible pricing and work both with large business companies and individuals. 
The manufacture is performed on the machinery from the world's leading manufacturers. The state-of-the-art processing technology ensures the better accuracy of profile dimensions which makes the product compliant with the international quality standards. Highly-qualified personnel and continuous quality control system play the role of the Company's hallmark.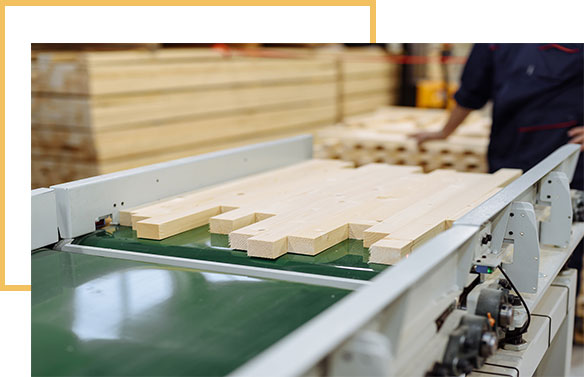 Contacts
Gryazovets, Volkova st., h. 37